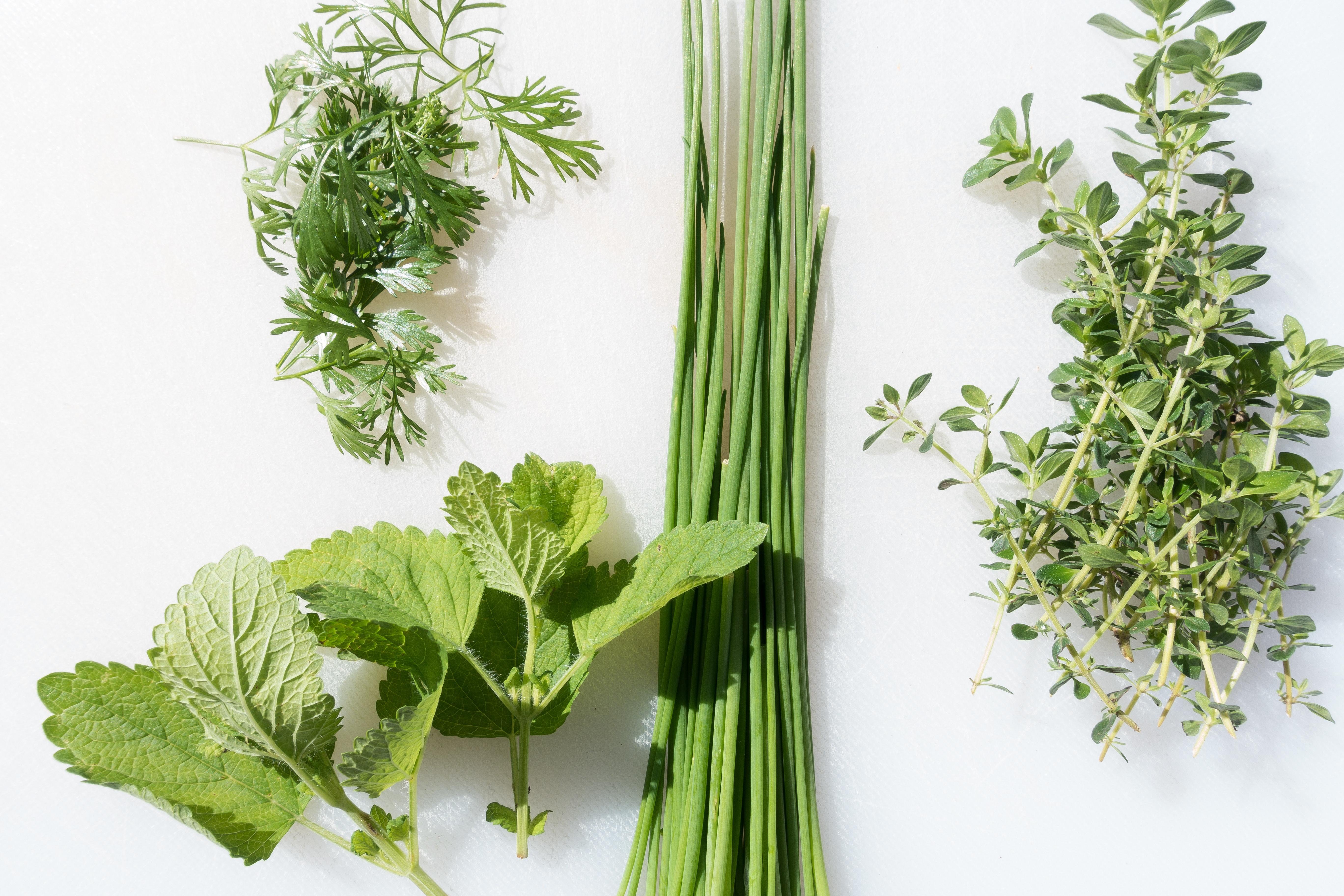 Herbal Remedies for Cognitive Function
Cognitive decline and neurocognitive disorders may be the result of aging, head injury, or other medical conditions. Alzheimer's and dementia have been associated with high cholesterol, inflammation, hypertension, high body mass index, and diabetes.
Anxiety, depression and post-traumatic stress disorder (PTSD) have also been reported as risk factors of dementia and cognitive decline. The hippocampus (the memory center of the brain) can shrink from high blood pressure. And since higher blood pressure is linked to cognitive decline, taking measures to eat well and reduce stress is essential.
Poor nutrition, head injuries, and vitamin B12 deficiency may also cause memory and other cognitive issues. Foods such as grapes, blueberries, and beets support brain cell connection and function. Spinach, broccoli, and other cruceferous vegetables are beneficial for reducing inflammation and improved arterial function.
Stress-reducing activities, adequate sleep, and exercise are all necessary in preventing cognitive decline. In today's busy world, it can at times be difficult to find the time to get all the nutrients and exercise our bodies need. Simple herbal remedies and supplementation can be a helpful aid.
Best Brain Boosting Herbs and Supplements
Aromatherapy – a 2009 study was done with Alzheimer's patients, consistently administering rosemary and lemon essential oils in the morning, and lavender and orange in the evening. The oils showed a positive effect on psychological and behavioral symptoms, as well as improved cognitive function. Rosemary oil has clinically shown to improve cognition and memory. Melissa oil has also been used in patients with Alzheimer's and dementia to aid in anxiety and insomnia. cognitive function
Sage – Sage has been identified as one of several herbs that may aid Alzheimer's patients. A study published in 2003 in Pharmacology, Biochemistry, and Behavior indicated sage to possess memory boosting properties. Sage can be added to chicken, soups, or taken in tea form.
Turmeric – Turmeric is known for its anti-inflammatory properties. Research suggests it may prevent break down of nerve cells in the brain boost overall brain function.
B Vitamins – In a study of elderly men and women, it was found that a B-complex supplement prevented decline in participants ability to plan, prioritize, and organize. Those taking B-complex with Omega-3 supplements had the best results. Taking a high potency supplement is best.
Ginkgo – Two recent medical journals confirmed extracts of Ginkgo biloba can improve cognitive function and memory in people with dementia.
MMJ and CBD oil – Medical marijuana and CBD oil have shown to be beneficial in patients with alzheimer's and dementia, improving cognitive function, symptoms of aggression, improving sleep, and other physical and emotional benefits. cognitive function
Makin Wellness offers a holistic approach to wellness with holistic treatment options including stress relief techniques, aromatherapy, supplementation, and nutritional counseling. Contact us today for a free consultation!
About Makin Wellness
Founded in 2017 , Makin Wellness is Pittsburgh's premier therapy & coaching centers located in Downtown Pittsburgh and Downtown New Kensington. The company's mission is to help people heal and become happy again.  Makin Wellness specializes in depression, anxiety, addiction, trauma, medical marijuana assited treatment and relationship counseling.
Disclaimer:
Getting an evaluation at Makin Wellness does not guarantee you will have or be diagnosed with PTSD or Opioid Use Disorder . We are able to provide ongoing treatment in all of our offices and via telepsych.   For those struggling with Opiate Use Disorder, you may qualify if conventional therapeutic interventions are contraindicated or ineffective, or for which adjunctive therapy is indicated in combination with primary therapeutic interventions. We are not certifying physicians for medical marijuana in the State of PA.  We are able to evaluate, diagnose and provide treatment for mental health and addiction conditions.  If you fit criteria for PTSD or Opioid Use Disorder , you would still need to see a certifying physician after the evaluation in order to get your medical marijuana card. Cannabis is still considered illegal under federal law. Please refer to the Pennsylvania Department of Health  or contact us if you have any additional questions.