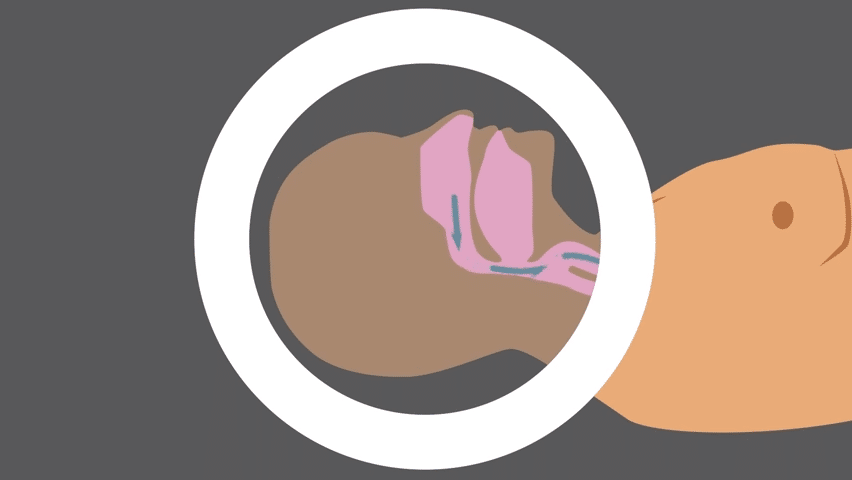 How To : Diaphragmatic Breathing
Diaphragmatic breathing is a great way to reduce your anxiety, stress levels and reduce your blood pressure . It's interesting to note that this is the way our bodies were designed to breathe and that infants do this naturally! If you happen to see a baby laying on their back, you'll see that their belly moves up and down.
Here's a great and short video that clearly demonstrates how to do this ; check it out!